Station
Our base is located on a 11km sandy beach, between Thessaloniki and Halkidiki south of the small traditional village, Epanomi. The distance from the city center is just 30km (18km from SKG airport) which makes it ideal for a quick escape.
The spot for sure is one of the best- cleanest beaches around Thessaloniki!
We offer genuine hospitality, quality equipment and an amazing place to paddle, surf, relax & have fun
In our new beachfront spot you will find a comfortable lounge, shower, changing room, storage area for your own equipment & free parking. Furthermore, we invite you to taste nourishments from our food bar with healthy meals for all ages. If you are a foodie seeking for local delicacies you will find a corner with local products chosen from our team. Kids will find a park to challenge gross and fine motor skills as well as a climbing wall. For anyone that needs to exercise before or after their water session we welcome you to check our open gym.
A sandy beach welcomes you to do activities in and out of the water.
Every year we organize & implement a variety of sport events for all ages & all levels, from amateurs to elite athletes.
We believe in collaborations and we are open to suggestions for the development of our company.
The area has ideal conditions for beginners during summer months (10-20 knots thermal winds) in a sandy laguna for windsurfing & kitesurfing. All year though, it is an incredible spot for advanced riders seeking amazing places to visit (up to 40 knots).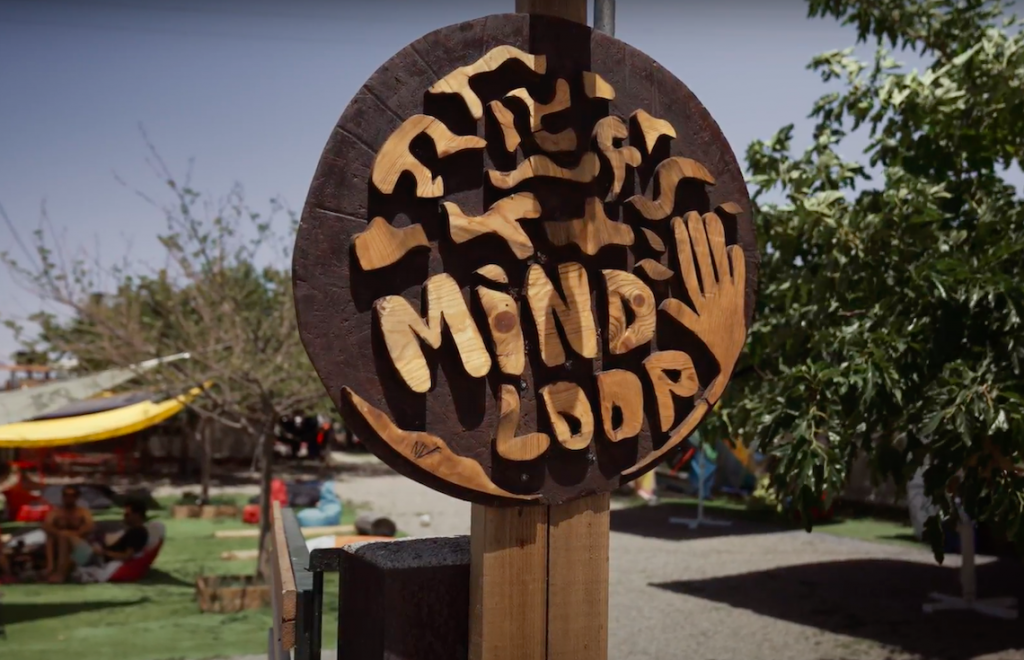 Our team consists of experienced instructors loving what they do!
Windsurfing & kitesurfing tuition, sailing with dinghies, guided sea kayak & SUP day-trips to nearby small and beautiful beaches along the coastline of Thessaloniki, one of the best destinations of Greece, was never so fun!