Corporate events & extra activities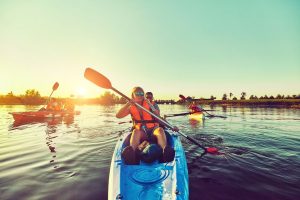 Survive & Thrive! Mindloop offers a series of activities for your small/ big company or team that is willing to boost culture, energize your people and redefine your business. These events can be for large audiences, or smaller such as retreats, holiday parties or even private concerts. We can provide the whole setup plus activities. The goal of team building corporate entertainment is to have employees recognize how the challenges of the activities related to the workplace.
We offer you a world class blend of activities that translate into measurable actions and results. We believe in transforming your teams internal capabilities
Through our activities we aim to enhance facilitating teamwork, leadership and opening communication channels between employees.
Increasing team interaction
Breaking down barriers
Improving team performance
Emotional connection
have FUN with your team
Yoga workshops and seminars are also something we can easily offer. Our goal is to broaden the services provided in the area in a friendlier way, both to the environment and the people. This means that everything we do, organize or plan is aimed to offer an alternative and unique experience!